Welcome to Caledon Presbyterian Church Website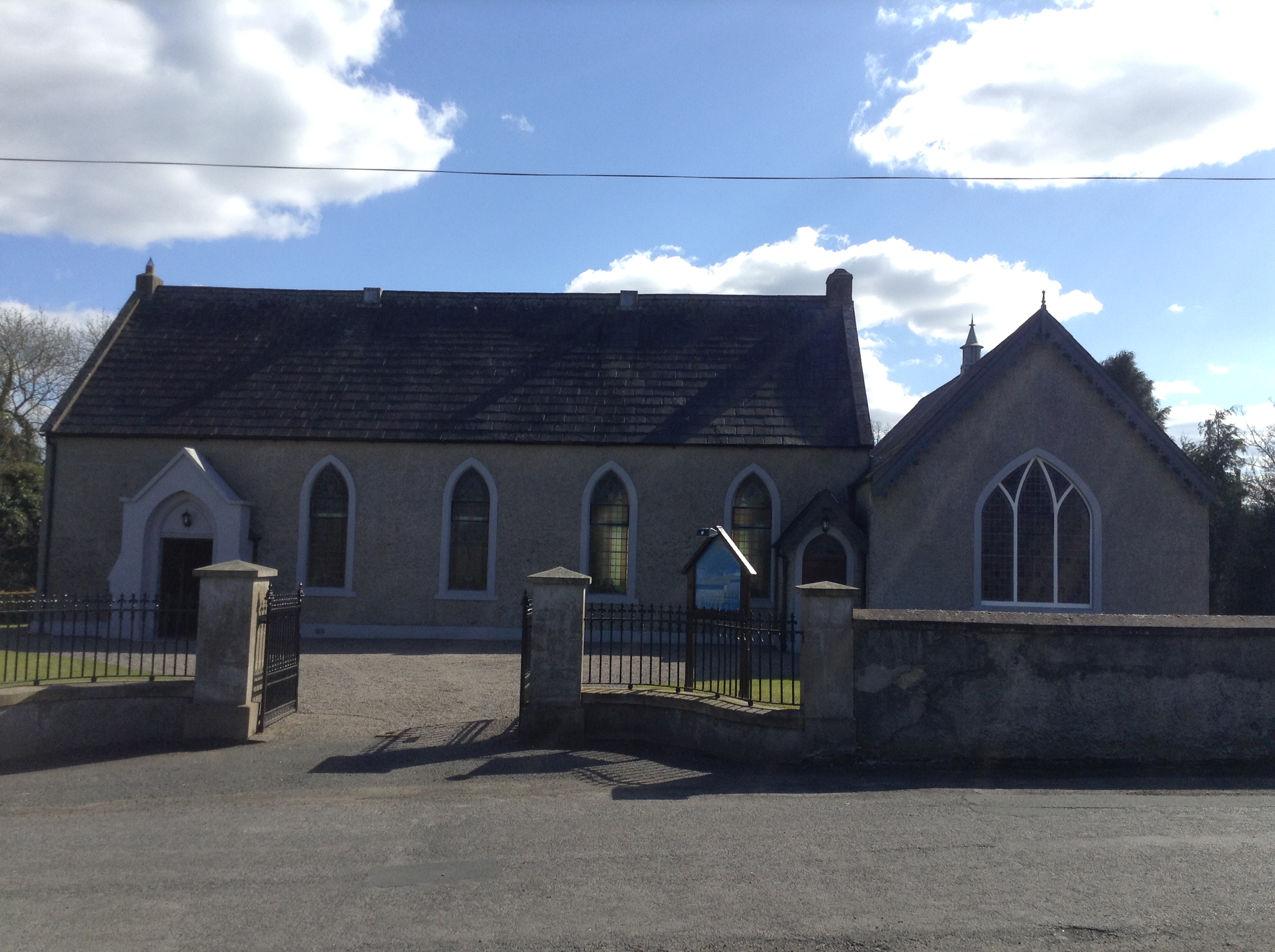 You are welcome to visit our website where you will find lots of information about our congregation.

Please follow the links to access the information you need.

Caledon Village is a designated Conservation area, located in South-Eastern Tyrone.

Caledon is approximately 7 miles from Armagh and 12 miles from Dungannon.

If you are visiting the Caledon area on holiday or are moving to live in the Village or surrounding area, we extend a warm welcome to you.

Most importantly you are welcome to worship with us in Caledon.

We look forward to meeting you.




What's New?
Mother and Toddler Group - Tots R Us Continues every Thursday (10am - 12pm) All Welcome.

Newsletter ......

Keep up to date with all that is going on by downloading our most recent Church Newsletter.